Welcome to JaLiCa Studios
JaLiCa Studios is a digital production studio based in Newcastle, Australia.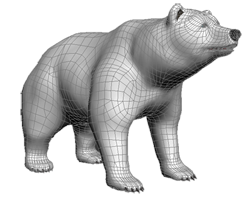 We specialise in projects that require creativity and that personal touch !

Software design, animation, modelling, prototyping, apps, multimedia and music.

We create our own apps for sale in the Apple App Store, and offer our services to companies looking for specific IT requirements.

With over 20 years experience in programming, design and multimedia, we bring the perfect fusion of technology and creativity to your projects.

Consider us for your next project, be it managing your warehouse with a barcode tracking system, creating a 3D video game, graphic design, or launching your business onto the web and social media.

Don't forget to follow us on facebook, twitter and YouTube to stay abreast of our latest releases and promotions.