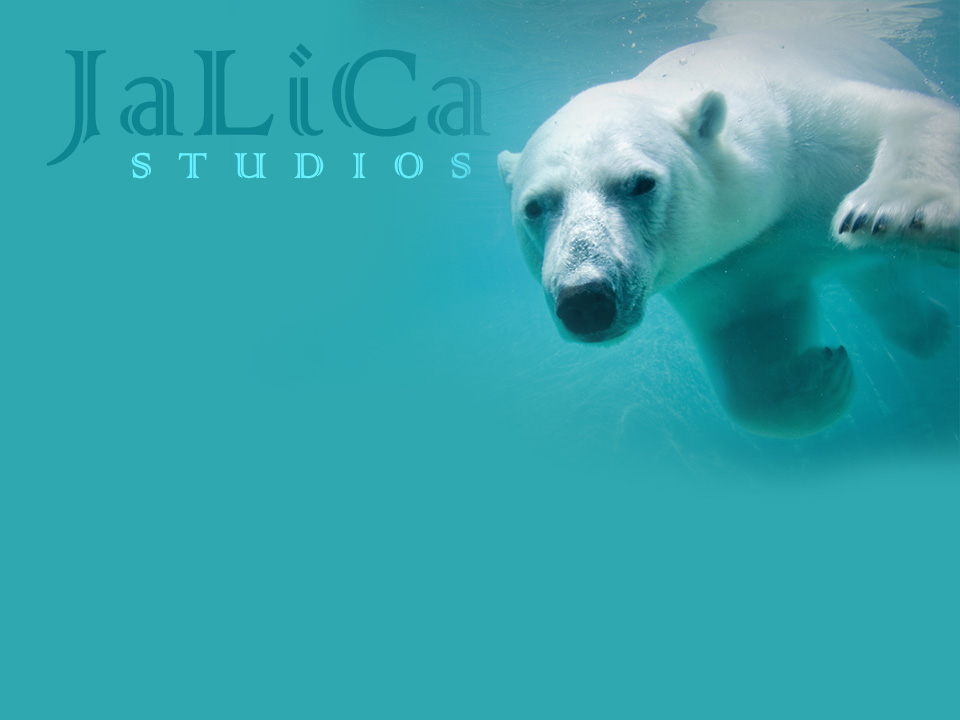 JaLiCa Studios is a digital production studio based in Newcastle, Australia.
With over 20 years experience in programming, design and multimedia, we bring the perfect fusion of technology and creativity to your projects.
We are currently providing digital media, advertising, software design and promotional consulting services full time to the Hunter Ice Skating Stadium, Newcastle Northstars Ice Hockey and Diggers at Newcastle City.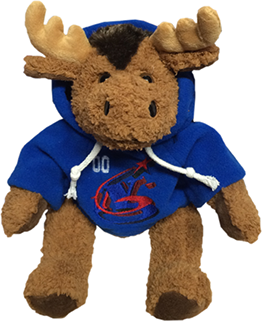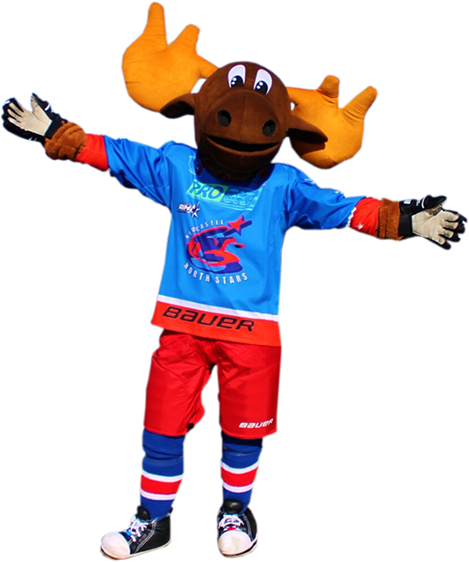 Featured product
We created the iconic
Marty Moose, mascot of
the Newcastle Northstars in the Australian Ice Hockey League.
You can order a 25cm Marty Moose plush from Marty's website :
JaLiCa Studios | A division of Deneng Pty. Ltd. ABN 15 001 501 097 | For all enquiries info@jalica.com.au