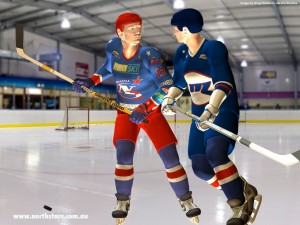 Digital Modelling & Animation
We can create, animate and render 3D models for use in a variety of digital applications.
JaLiCa Studios founder Greg Rickford was involved in the creation of animated promotions for the Australian NRL including State of Origin and regular season fixtures with South Sydney, Cronulla Sharks, Wests Tigers, Sydney Roosters and the Canterbury Bulldogs. These animated promotions were also used by Everton FC in the English Premier League.
Replication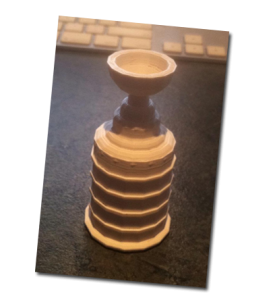 Something new here at JaLiCa that we're all very excited about is Replication or Prototyping.
Now we can print a solid object from your 3D model, or from one we create from your specs!
We are currently refining techniques to scan everyday objects into 3D models that can be replicated !
More information will be available shortly on this exciting new technology.