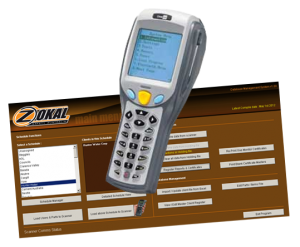 Life isn't all fun and games! We write commercial software such as barcode applications and inventory control systems.
From small single-purpose executables to large custom management applications, we've got you covered.
Our medical software has been installed in hundreds of Dental Surgeries and Hospitals throughout Australia and the Asia Pacific.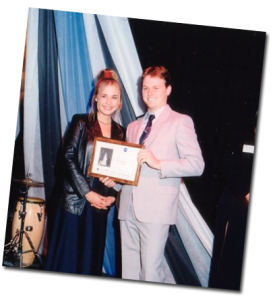 In 1994 JaLiCa Studios founder Greg Rickford was a runner-up in the Young Australian of the Year awards for his development of the ALISA sterilisation tracking system which remains in use today in dozens of major hospitals throughout Australia.
(Since then he has acquired a better suit, but has much less hair.)
Contact us for a chat about customised software applications.